Allison Castaneda, Certified Birth Doula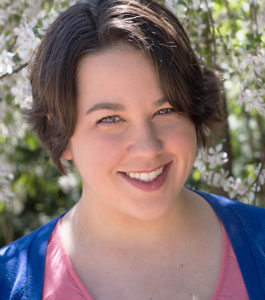 As a birth Doula, I accompany women (and their partners) in labor to help ensure a satisfying birth experience. I have completed training by DONA International and will draw on my training, research and experience to provide emotional, physical and informational support. You can count on me to provide reassurance and perspective to you and your partner, make suggestions to help labor progress, and help with relaxation through soothing touch, positioning and other comfort techniques. As a doula, I work for YOU, not the hospital or your caregiver. Services include 2 prenatal visits, birth support and one postnatal visit.
Birth Doulas Can Reduce Need for Medical Interventions
Less Chance of a C-Section
Less Need for Synthetic Oxytocin
Less Negative Rating of their Childbirth Experience
Decrease in Newborns Admitted to Special Care Nursery
less likely to use pain medication
Minutes Shorter Labor Time
[x_raw_content]Hodnett ED, Gates S, Hofmeyr GJ, Sakala C, Weston J. "Continuous Support for Women During Childbirth." Cochrane Database Syst Rev. 2012 Feb 16; (2):CD003766.[/x_raw_content]
My philosophy as a doula is to ensure YOU get the birth YOU want. I am here to advocate for you. If you want a natural birth, I can help you attain that. If you want an epidural as early in labor as possible, I can help you through that as well. If you want a C-section, I can help you through that. Your wishes are my only concern.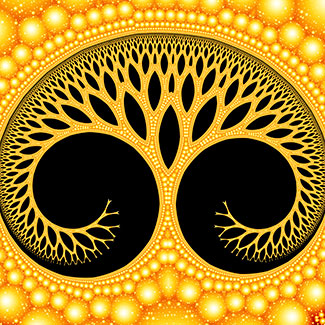 Placenta Encapsulation
Preparation, dehydration, and encapsulation of the placenta in the client's home, according to traditional Chinese medicine.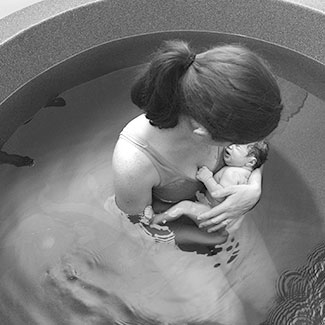 Classes
Informed Beginnings
Complete Birth Class Series
Ten weekly classes covering everything from the anatomy of birth, birth choices, breastfeeding and comfort techniques.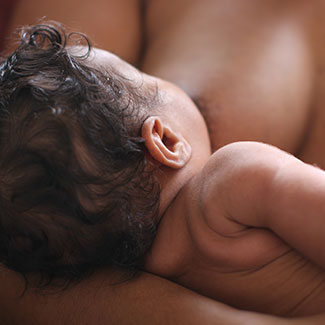 Services
Breastfeeding Support • Belly Binding
Birth Photography
• The Breastfeeding Course is taught in partnership with a local IBCLC. Included with the class are 3 months of phone support and a discount on home visits by the IBCLC.
• Belly Binding is a short tutorial given during the postpartum visit for doula clients or on the 2nd day of the encapsulation process for placenta encapsulation clients. Cotton material for binding is included in the fee.
• Ask about birth photography services through my associates. Although I can take some quality photos, my priority is to give support. This may mean I can miss some moments that a photographer would be able to capture.
Postpartum, women with birth doulas experience higher success rates with breastfeeding, less postpartum depression, see their new baby as "better than a standard baby", and are more satisfied overall with the whole birthing experience.